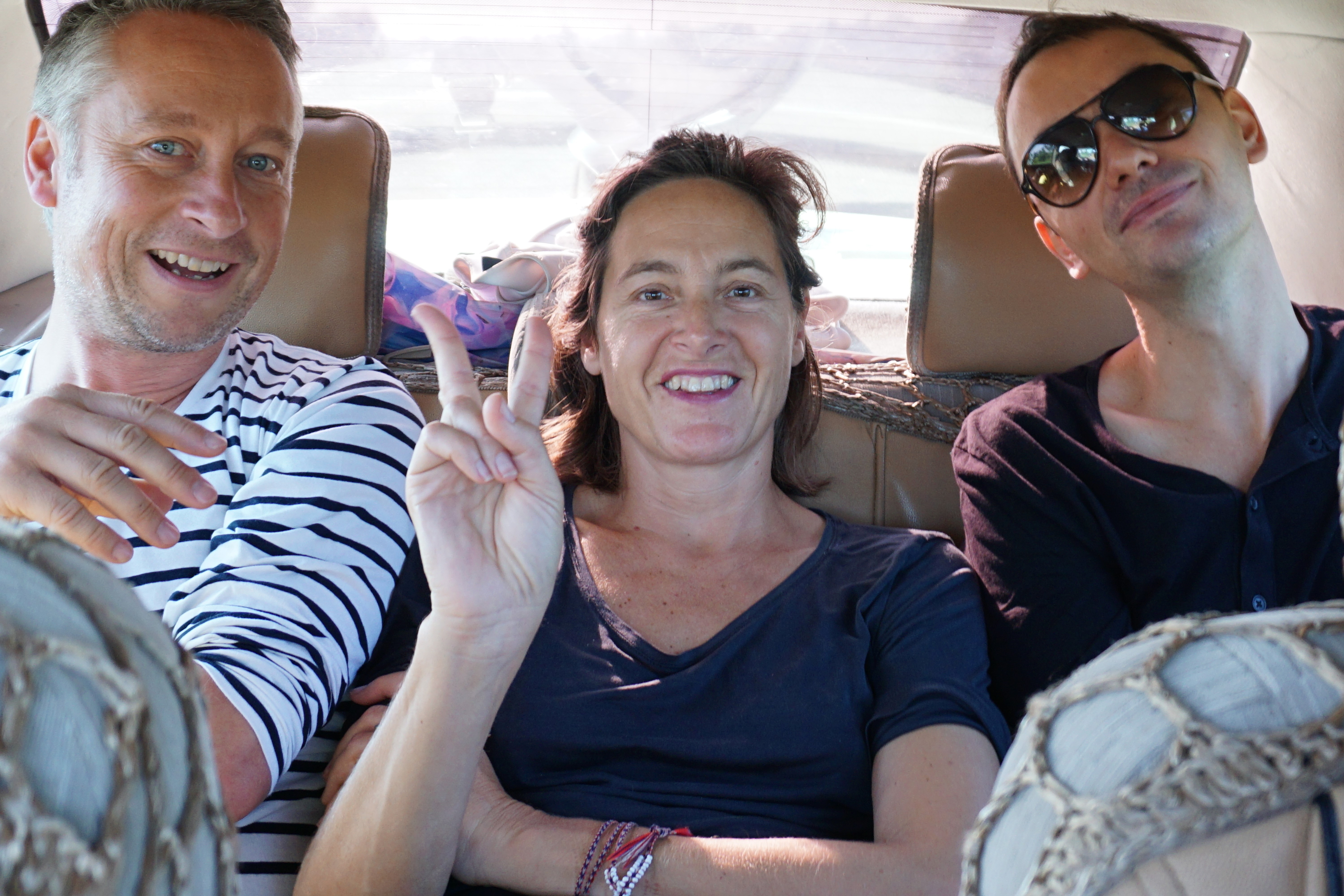 Hilde Bouchez
(art)historian and anthropologist, PhD.
Teaches and researches within the field of applied arts,
design & architecture, with a focus on phenomenology,
social design and storytelling as generators of meaning.
Recently she has published a collection of philosophical essays
on the role and meaning of design in today's neo-liberal society:
A Wild Thing. Essays on things, nearness and love (2017), APE.
She's Professor of Design History at KU Leuven
and Visiting Professor at KASK & Design Academy Eindhoven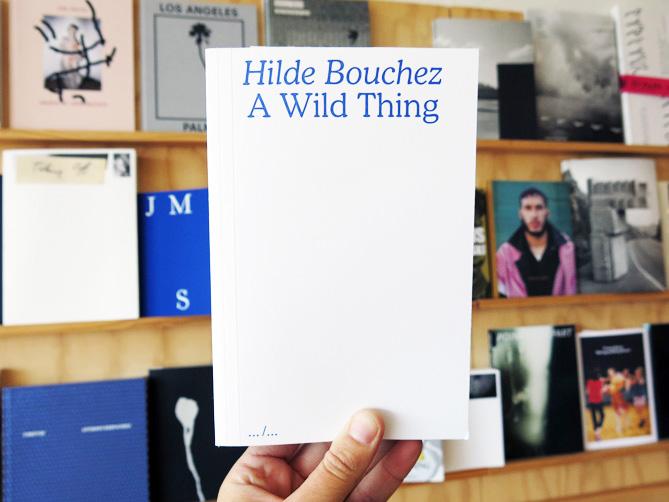 A Wild Thing
by Hilde Bouchez

This book attempts to identify and describe the often elusive qualities we experience in everyday objects. What gives a specific glass, for instance, more "aura" or "mystical allure" than another? Some things seem to have a bright quality that speaks to the imagination, perhaps the result of the methodology and intent of the creator. Hilde Bouchez outlines this type of conveyance, emphasising a way to both design and experience things that centres on an essential oneness between humans, objects, and the cosmos. Essays explore the history of design, along with the latest tendencies within the field, ecological aspects of materials, and the quest for sustainability.
More about A Wild Thing